We Are The Leading Center for Women with Uterine Fibroids
1Fibroid Center vs Others
We are a physician-owned practice. We are not a large impersonal hospital or hedge- fund owned national clinic where non-physicians may dictate how patient care is provided. We focus on offering patients the highest standard of care guided by a multi-specialty approach. At 1Fibroid center, we have the freedom to make decisions that result in best patient experience and outcomes.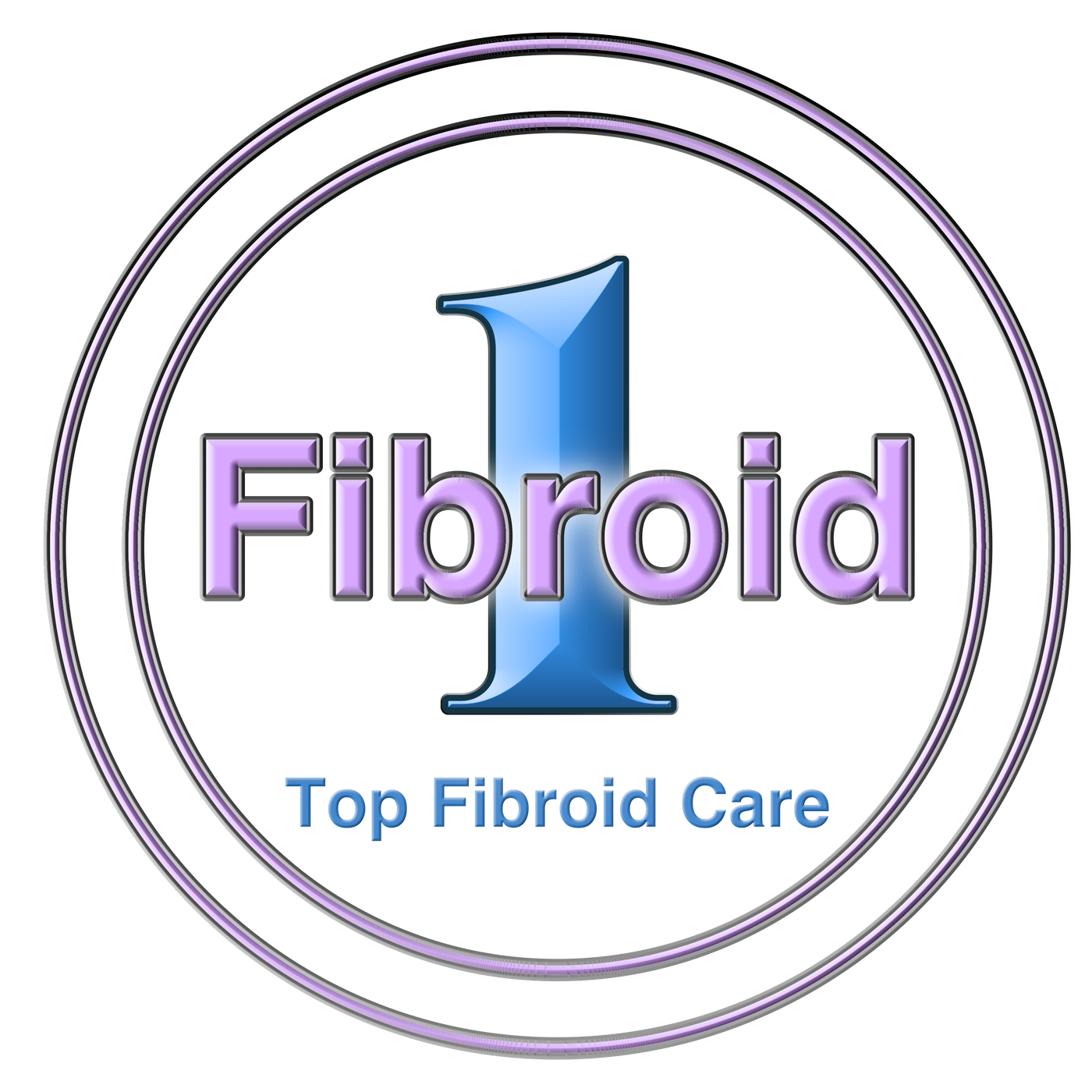 No two patients are the same. At 1Fibroid Center, we believe in a team-based approach to providing patient-centered care to help determine the most appropriate treatment for each patient. Our experienced Gynecology and Interventional Radiology team are specialized in fibroid care to offer the most up-to-date uterine sparing treatments available to improve your quality of life and quickly have you back to your routine.
We want the best for you. Our fibroid treatment team are specialty trained, and highly recommended. You can trust that you will be in great hands.
We have a proven track record with a veteran physician team that successfully treated 1000's of women with excellent outcomes.
No rushed visits. We take our time with every single patient. We are a local practice, not a faceless national clinic. We are trusted and transparent.
We offer state-of-the-art care using the latest technology and current techniques. We don't cut corners. Learn more and contact us today!
Uterus sparing options to help alleviate symptoms. Get you back to your routine quickly with minimal downtime and quick recovery.
Our team will never compromise when it comes to quality and safety. Patients are always put first with attention to detail for safety.
Dedicated To Your Comfort
We empower women to work with their doctors to make the best individualized decisions. We strive to deliver a personalized, patient-centered experience that can't be replicated in large hospitals or national chains. We do that by respecting your values, preferences, and needs to provide meaningful care.